Simplify production by working smarter
With 3D Printing, the Automotive industry are able to go from the design studio to the factory floor in a fraction of the time it takes other development processes. Prototype, test, and produce all manner of tools, jigs, fixtures, and street-ready parts with unprecedented speed and efficiency.
Stratasys 3D Printers are capable of printing in a range of translucent materials which enables Automotive manufacturers to facilitate fluid analysis. For the more resilient prototypes, we recommend the FDM Series of printers which come with a range of high performance engineering thermoplastics.
3D Printing is used within a variety of applications in the Automotive industry, including:
Injection Molding
Avoid scrap and retooling by testing injection molds before the costly process of machining them traditionally. Using 3D printing engineers can evaluate the molds to determine the optimal design before creating a steel version for a final mold. Designing your molds with additive manufacturing from the very beginning removes multiple steps and untold costs compared with traditional methods.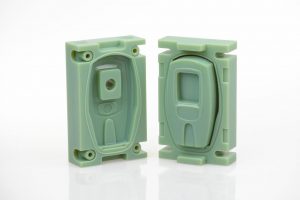 Customisation
Customising vehicles, especially interiors can be a costly endeavour for automakers. 3D printer offers can economical solution to carmakers looking to provide an array of trims and options for consumers. Creating low volume, specialised instrument panels that add features such as compartments for tools and instruments, as well as flexible dashboard features such as GPS and sat nav systems – are all aspects of where 3D printing fits perfectly well. The most suited Stratasys system for these application is the Stratasys J750.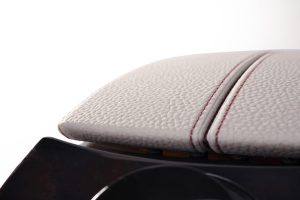 Functional Testing
Utilising FDM 3D printing, you are able to build complex parts (for the engine compartment) that are able to withstand functional tests including chemicals being through them and enduring high levels of heat. Two of the most popular thermoplastics for functional testing are Ultem 9085 & Ultem 1010.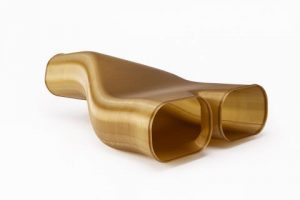 Discover how Joe Gibbs racing utilised 3D printing for their manufacturing workflow: